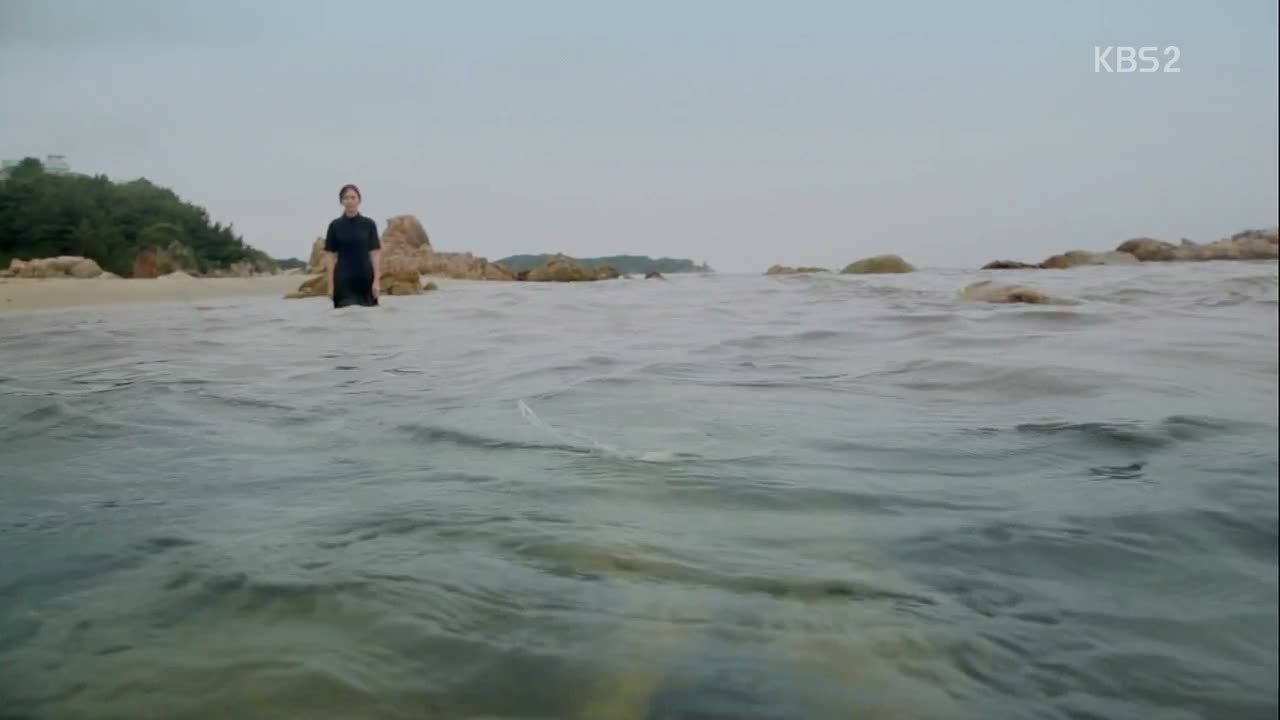 Hello everyone!
It has been like decades since I last watched a kdrama because of my roaring inner nerd.
My life has been filled with too much book for me to watch any drama, not that there's nothing good to watch.
Anyway is my first kdrama after Nice Guy, guess I was stuck with revenge-ish dramas :D
Okay, even I myself is getting sick of my ranting, so here's the summary.
Haewoo's EVIL Grandpa finally went to prison. (YEAY!!!)
Soohyun was revealed to be a nice guy and he forgave Yisoo for what he had done. (YEAY!!!)
Jihyun got diagnosed of some kind of terminal ilness where she needed a liver transplant. (LOL)
Yisoo decided that he will give her his and then go to turn himself in for what he had done after that. But of course before that he met Haewoo, only to be shot by Haewoo's EVIL Grandpa's assassin. (YUCK!!!)
The liver transplant went perfectly for Jihyun because the shot didn't kill him.
But guess what? He didn't survive the operation and died. (WELL...)
Haewoo finally let him go.
Seriously, I FUCKING HATE THIS DRAMA!!!
(sorry for the colorful usage of words :3)
It annoyed the heck out of me to spend weeks following the stupid story just to come to this end. No don't mistake me, I'm perfectly okay with the ending. What I am EXTREMELY not okay with is the freaking annoying ride to get there. It's like the drama made me walk slowly towards the end for weeks when they could just provide me a Porche to get there in just an hour.
Seriously, the drama is a complete epic fail.
The ending was so freaking impossible that I am still having a blank expression (with lots of hints of anger) on my face.
Haewoo's Grandpa went to prison?
(seriously why not send him to Paris for a vacation instead since we're being so nice with the nut old men?)
Jihyun got a terminal illness?
(seriously, I was sure that I was watching a kdrama when I watched this, there's no need for them to freaking pointed that out in my face with this terminal illness shit!!)
I am perfectly satisfied with the Yisoo being dead and Haewoo moving on because to be honest, I didn't freaking bother to root for the couple in the first place!
Anyway, just to summarise the whole story again..here's my choice of words to fit that:
Guy got it.
Guy got hurt again.
The end.
Not satisfied with my clipped words? Here's the full cover for you from the right website :)