Another new melodrama. Ugh this year is full of melodramas from Korea. And since I am such a sucker for sad revenge-ish kind of drama, this drama didn't manage to squeeze pass my radar. To be honest, both the hero and the heroine aren't my favorite actors but I guess I will have to suck it up because like I said earlier, I am a sucker for this kind of drama.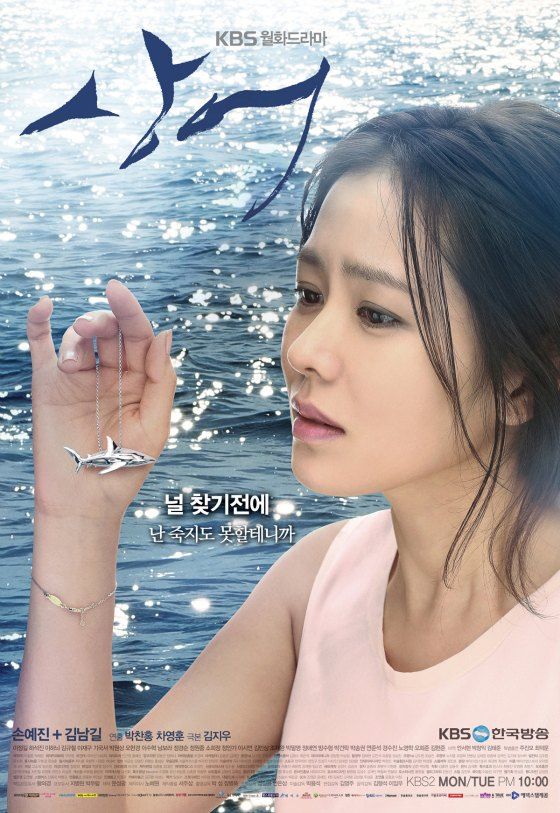 [Son Ye Jin as Jo Hae Woo]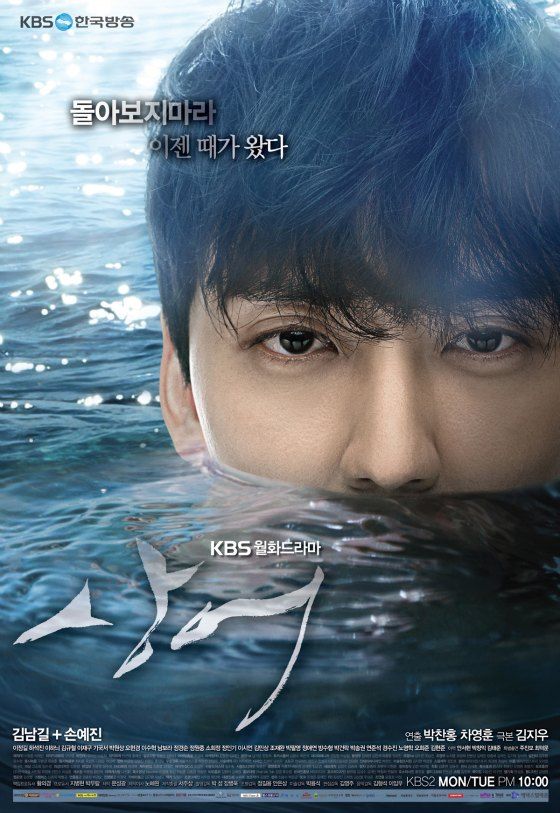 [Kim Nam Gil as Yoshimura Jun / Han Yi Soo]
Okay, straight to the story plot.
A man loses his father due to a woman's family. He loves the woman dearly. The man then is targeted by the woman's family to be killed. Now, the man changes his face and hides his true identity. He begins to take revenge on the woman's family, but he struggles between the desire for revenge and love.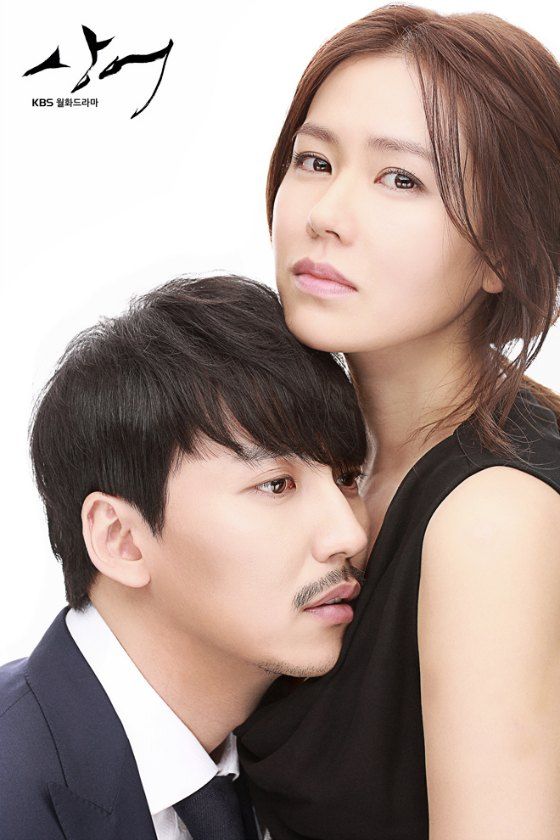 Han Yi Soo (Kim Nam Gil) who wants to gain omnipotent power to take revenge for his family and he finally points his dagger to a lady he loves. Jo Hae Woo (Son Ye Jin) learns about Yi Soo's ugly truth about his family but she cannot stop loving him. This story is about agonizing love and tragic life of a man and a woman.--KBS World
Not complicated at all right? But as we all can guess, the journey towards the end will be full of lies and secrets. Ugh, don't ask me why, that's just how things are okay?
Now back to my thoughts.. Seriously, I think this drama is a lil too much like Bad Guy that Kim Nam Gil starred a few years back. Yeah, the drama was about revenge too and guess what? I liked the drama a lot although it sucked and lacking here and there. Why? Oh should I repeat it again that I am a sucker for such thing as revenge? lol No, I don't hold grudge for long with people but revenge is just some kind of tricky mind game that I happen to love. Simple as that.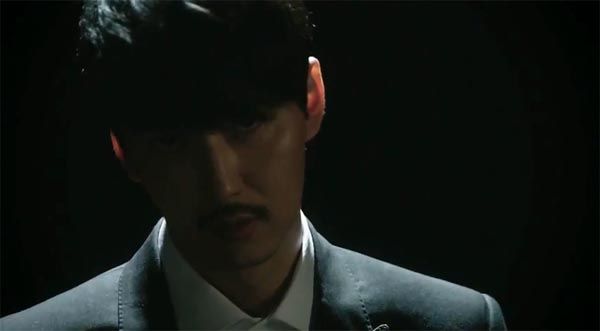 And the forbidden love? Well that reminds me of The Innocent Man and Slingshot and The Princess Man.. Ugh I am kinda listing every drama I have watched here lol
Well, I am a sucker for forbidden love too (yeah, I am just that screwed up). Their agony thrills me! (yeah, now I am sounding like a true masochist!) Okay easy to say, I like the premise. Well I hope the drama won't disappoint me much because I can't afford to waste my time on keeping my head glued to the drama if it does.
Hmm about the episode summaries... Remember my post about When A Man Loves? I liked the drama too..and I did plan on making summaries on it.. but then I fell in love with books and books were some kind of jealous bitches, they just wouldn't let me go thinking bout dramas much. So thats how I ended up not posting the summaries. But for this drama I am not sure yet as maybe I will be interested enough to gush about every episode here, who knows right?
"Sharks don't have swim bladders. In order to stay alive they must constantly be on the move. If they stop they die"